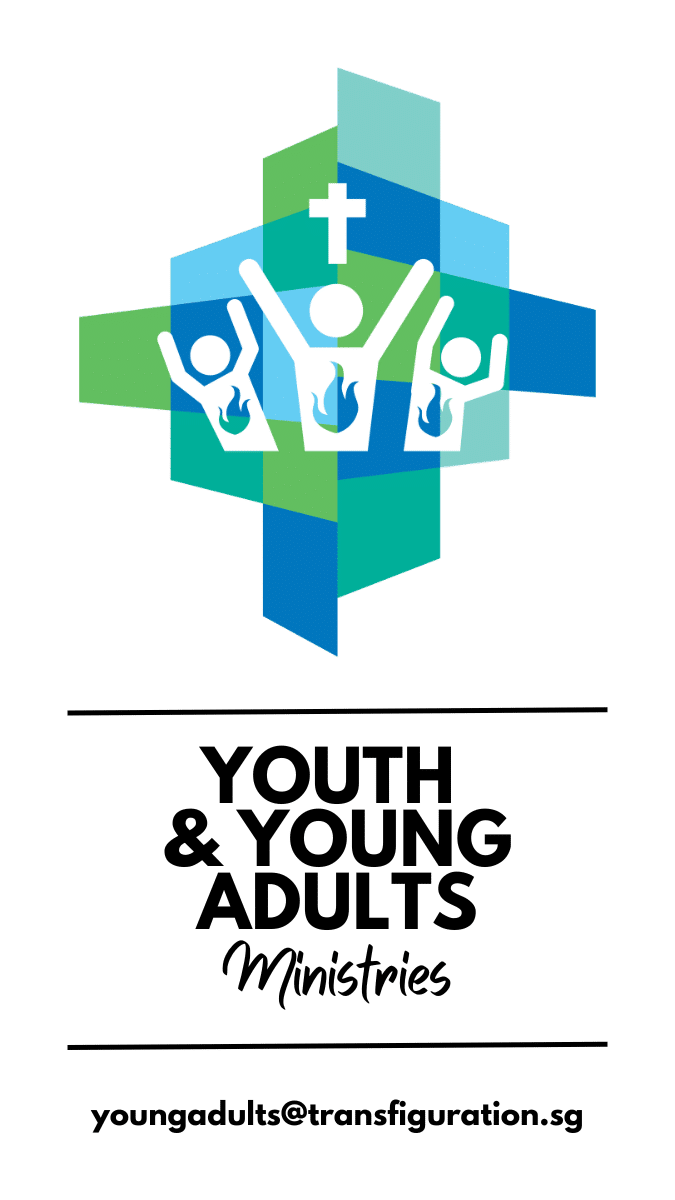 YOUNG ADULTS MINISTRY
"Each one of you has received a special grace, so, like good stewards responsible for all these varied graces of God, put it at the service of others" - 1 Peter 4:10
MISSION
To build a stronger relationship with God
To find and nurture our calling
To serve with our gifts & talents
VISION
To build a community & grow as One Church.
The Young Adults Ministry provides support to the parish in their pastoral work towards young adults in their goal of advancing the New Evangelization.
Young people are essential members of the Body of Christ. They have a unique zeal for justice, faith and love of the Gospel. They long for Truth, and they won't rest until they find it. We cannot ignore young disciples for they are active witnesses to the love of Jesus Christ in our world today.
The Young Adults Ministry accompanies the young on their journey to maturity so that, through a process of discernment, they discover their plan for life and realise it with joy, opening up to the encounter with God and with fellow human beings.
YOUNG ADULT SESSIONS
If you feel a tug at your heart, join us!
Every Saturday @ 6.30pm
For more information or to join, contact us at [email protected].