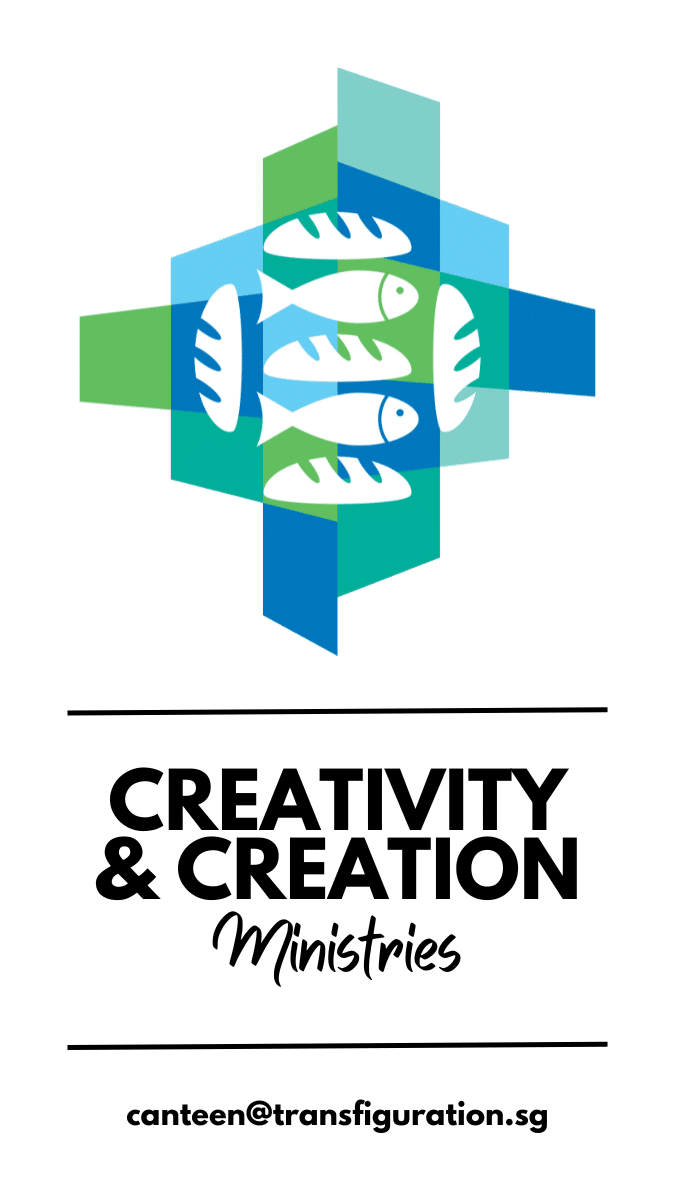 Five Loaves & Two Fish
CANTEEN MINISTRY
Our canteen team of Five Loaves and Two Fish is here to serve our fellow brothers and sisters in Christ the best nourishing food and drink, prepared with loads of love and joy.
To be able to serve our fellow parishioners on Sunday mornings, the bulk of our kitchen preparations are done on Saturday mornings.
We do take a break during certain Sundays to give the team some time off.
Note: Members are highly encouraged to attend the Basic Food Safety Course.
'"Bring them here to me," and he ordered the crowds to sit down on the grass. Taking the five loaves and the two fish, and looking up to heaven, he said the blessing, broke the loaves, and gave them to the disciples, who in turn gave them to the crowds.' – Matthew 14:18-19
"Service with Love, Cook with Passion, and Eat with Joy!"
If you have the skills in the kitchen, we would love to have you!
Preparation Days: Saturday Mornings
Service Days: Sunday Mornings
Interested to join our ministry, contact the Parish Office at 6341 9718 or email us at [email protected].